About Xiria
Providing a face to tech support.
Xiria was established back in September 2013 by Neil Sperring.
Neil wanted to break the impersonal experience that customers faced in the IT industry and put a stop to the poor level of IT solutions.
Neil's solution – to provide better IT, connectivity and telephony services with guaranteed levels of service at an affordable price.
Xiria truly sprung into life in 2015 after Neil and his team started to make a name for themselves as an approachable, dynamic, and passionate managed IT service provider.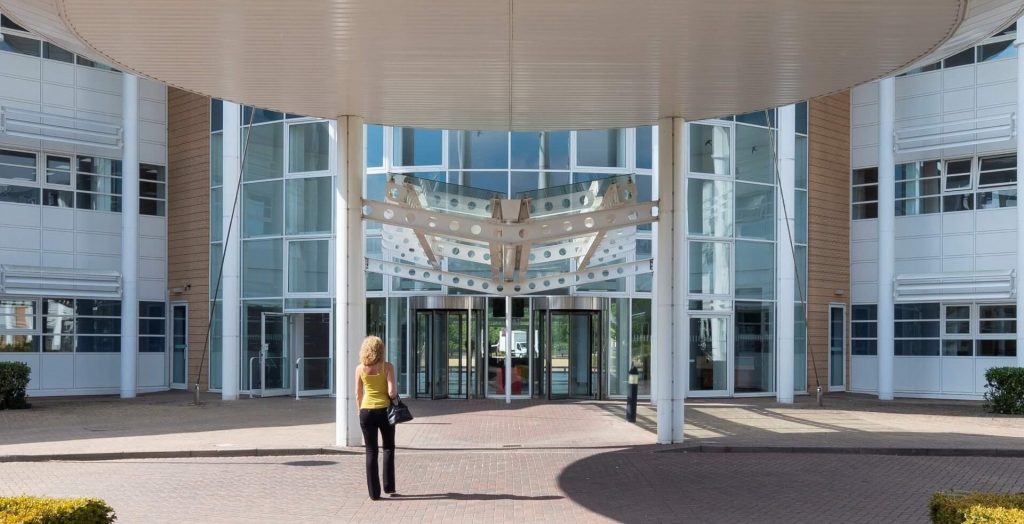 Meet the team
Our personal and individual approach is what makes us stand out.
We prefer to sit in front of you, find out what you're doing with your IT and telecommunications, and supply a tailored solution to improve your efficiency and transform the way in which your business operates.
We are real people and we believe that our personal and individual approach is what makes us stand out. Technology may be constantly evolving, and processes becoming automated, but we embrace a human approach with our managed IT services. We pride ourselves on forming a strong relationship with our clients and gaining a thorough understanding of their business's needs.
The Xiria Crew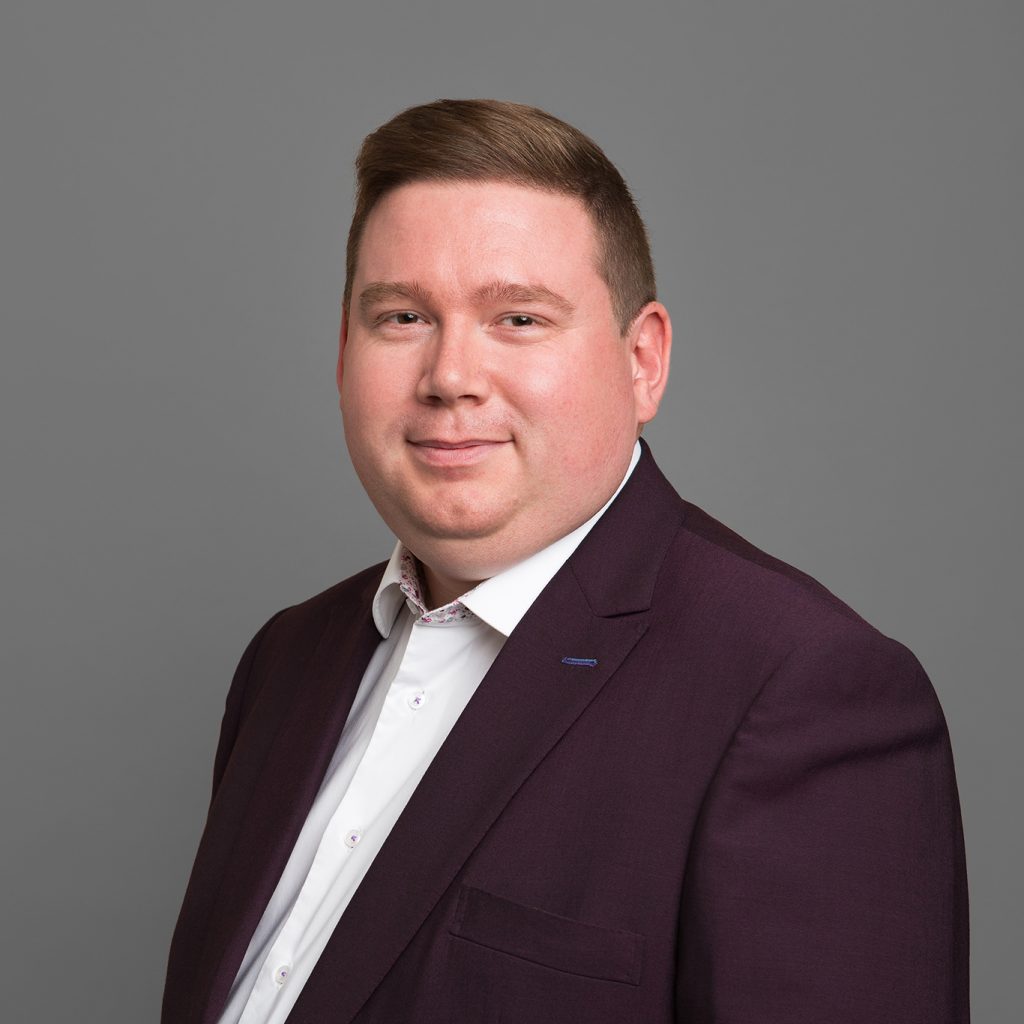 Neil Sperring
Founder & Managing Director
Neil is the driving force behind Xiria. Whilst the company is relatively young, Neil has always worked with technology. Starting his IT career as an apprentice back in 2000, Neil has worked across many sectors; in various technical and senior positions, before choosing to launch his own company. Neil has many interests outside of work too. When not in the office or visiting clients, he can often be found navigating his way across the country in a light aircraft.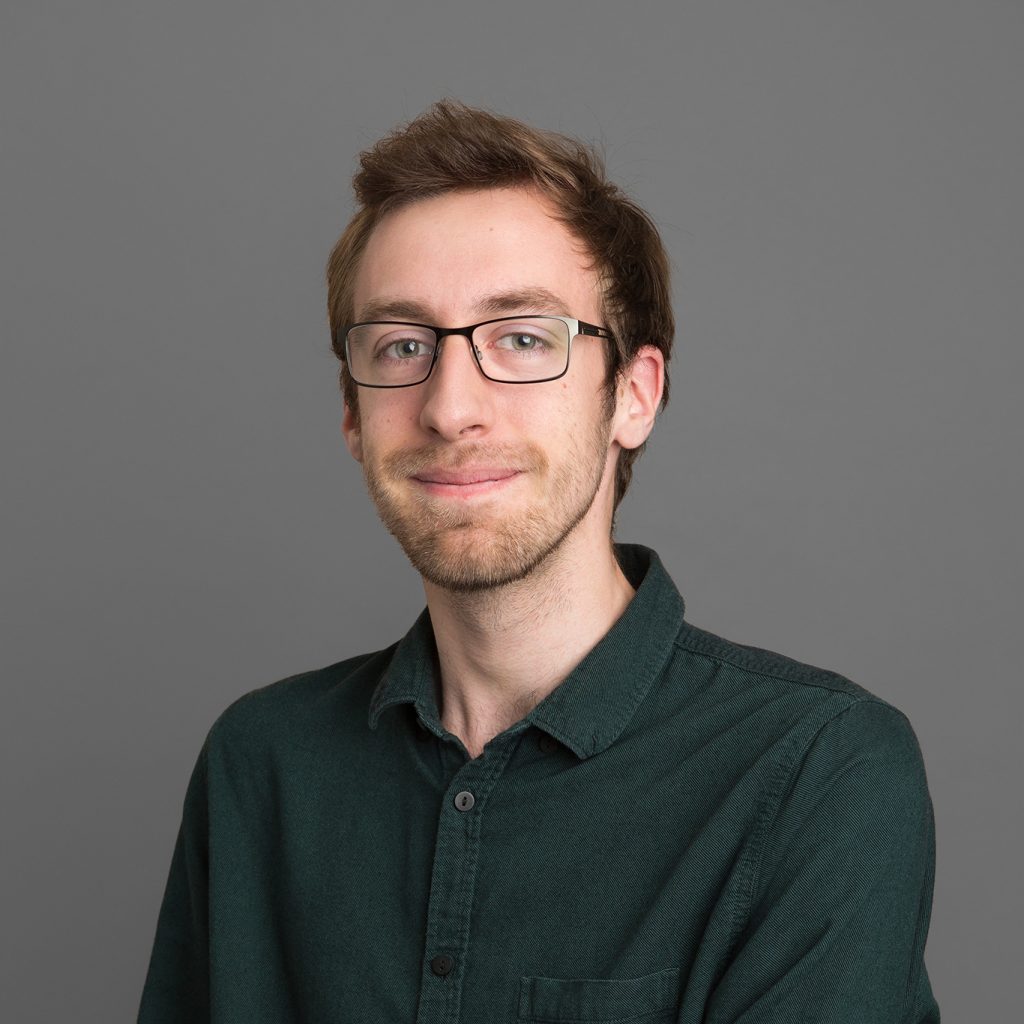 James Hoad
Technical Architect
James joined the team in 2019 and leads on our Microsoft 365, Cloud Computing and Security architecture. Outside of the office James enjoys spending time building tech, watching movies and playing games, while at university he spent his free time competing in e-sports on an amateur level.
Jess Kirton
Video Editor & Graphic Designer
Jess is our newest member of the team since January 2022, looking after all of Xiria's design, video, and social media content. Having worked in the sports industry most of her career, Jess is happiest when behind a camera, but can also be found playing video games and trying to take photos of her border collie, Patch.
You
Fancy a new career?
We are currently on the lookout for experienced IT Engineers to join us as Technical Specialists supporting our range of customers across lots of different industries.
Request a call back with a member of our team.
Leave us with your details and a member of the team will come back to you to discuss your requirements.
Open Hours
Weekdays
9am – 5:30pm
Email
hello@xiria.co.uk
Telephone
01252 933633
Address
Xiria Ltd
First Floor
1A West Street
Dunstable
LU6 1SL
United Kingdom
Company Reg: 8673536
US Telephone: (646) 813-9636